Last year I put to­gether a lengthy look at good stuff I'd seen, heard and read. To close this year, here are some much briefer notes on some of the best things I en­countered in the last 12 months.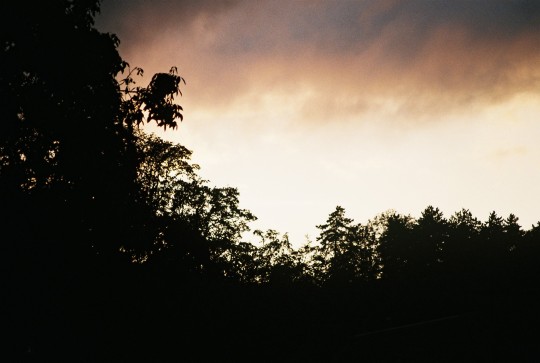 Richard Craig, Inward — Without a doubt the best disc of new music I've heard this year, as the Rambler fore­told. Either Spotify it or buy it now.
Dmitri Kourliandski, Negative Modulations  —  One of the first con­certs I heard after moving to Paris in September was by the young en­semble Le Balcon. They in­tro­duced me to this won­derful en­semble, elec­tronics and video piece. Here's an mp3.
Evan Parker, Peter Evans & Okkyung Lee — Parker's repu­ta­tion barely needs any burn­ishing and per­forming in this trio in November he was li­quid bril­liance as was to be ex­pected, but it was young American trum­peter Peter Evans who really shone. Improvising at its best.
Helmut Lachenmann / EIC, Concertini — Ensemble Intercontemporain's per­form­ance of Lachenmann's spa­tial­ised en­semble work Concertini at the end of November re­minded me that he is without equal.
Drew Baker, mi­cro­script — This 10-minute work, played here by Chicago's Ensemble Dal Niente, was one of my fa­vourite re­cord­ings found on­line this year.
2011 was really not­able for being a year when I fi­nally found time to read some of my stack of waiting books. If you pick any­thing to read in 2012, make it David Foster Wallace's Infinite Jest
. There is no ques­tion in my mind that it is one of the most won­derful books of the 20th Century and at just one thou­sand pages long, at least a thou­sand too short.
See you in 2012!